Buy a House in Niagara Region
Ready to buy a house in the Niagara Region? Take a look at the hottest MLS listings on today's market. Browse through an assortment of single family homes, condos, cottages, waterfront properties and more. Can't find what you're looking for? Reach out to Davids & DeLaat today for all your Niagara Region real estate needs!
View All
Your Niagara Region Real Estate Team - Davids & DeLaat
Davids & DeLaat is proud to be the #1 performing team of Niagara Region REALTORS®. We are dedicated to helping our clients buy or sell their property for the most value, guaranteed. Learn more about our team and our unwavering commitment to real estate in Niagara.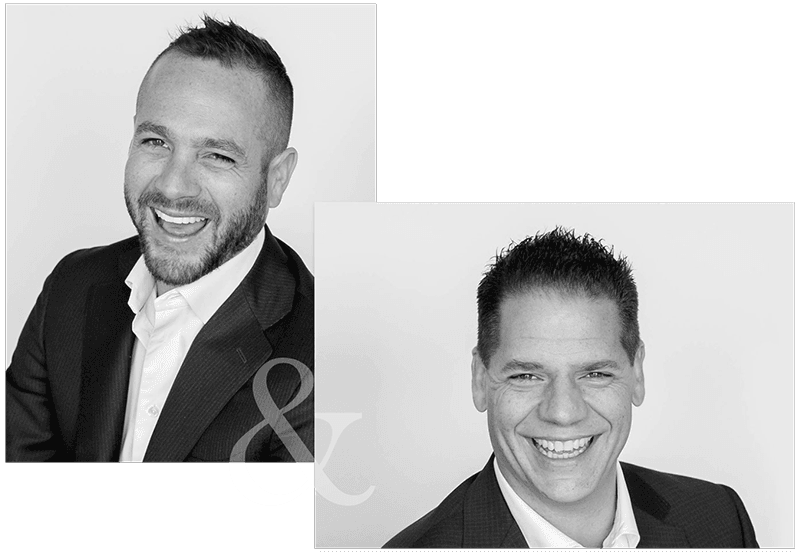 Davids & DeLaat Reviews
At Davids & DeLaat, our clients' satisfaction comes first. Whether you're buying or selling a home, we work tirelessly to ensure your individual needs and desires are met. Here are just a few of the things our clients are saying about us. Check out our Google Reviews for the rest.
Client Reviews
Our recent experience with Shawn DeLaat was nothing short of inspirational. We bought and sold in 14 days!! We had noticed that Shawn had been very successful in our neighbourhood over the past year, so decided to call him for an appraisal of our property. From the first meeting we knew we had the right Real Estate Professional. Presentation, market knowledge, communication, listening skills and professionalism were all abundant. Shawn and his assistant Spencer were a pleasure to work with. We wouldn't think of using anyone else in the future!
New Listings Daily
Get a FREE list of new homes for sale in the Niagara Region custom made to suit your budget, needs and wishlist DAILY.
Subscribe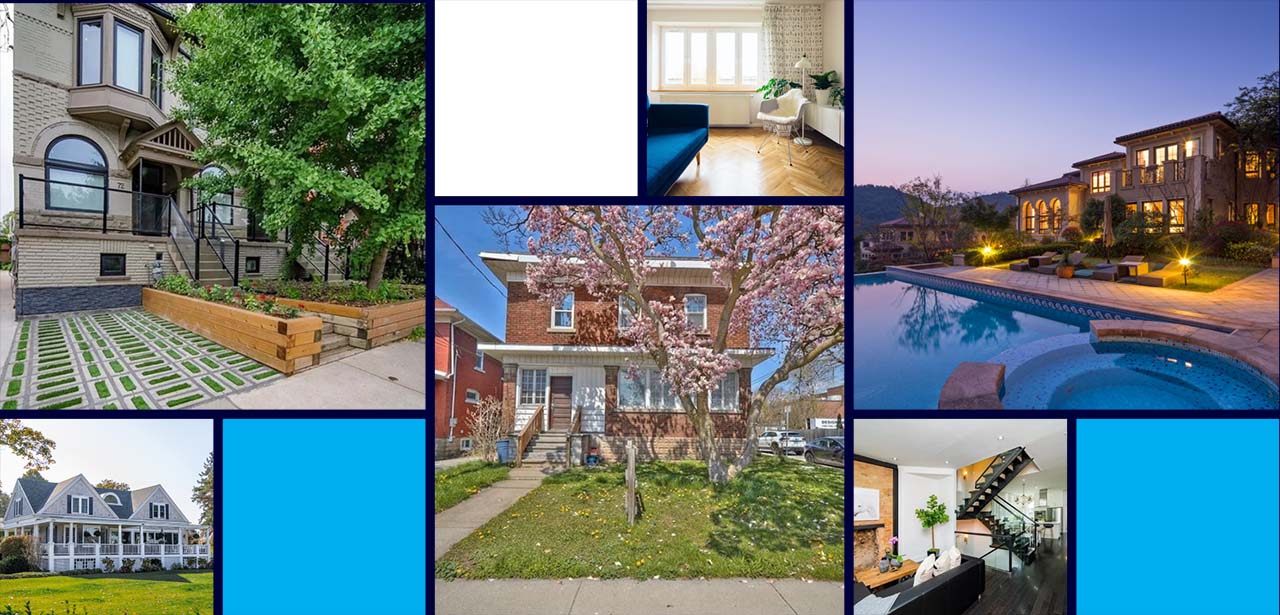 Resources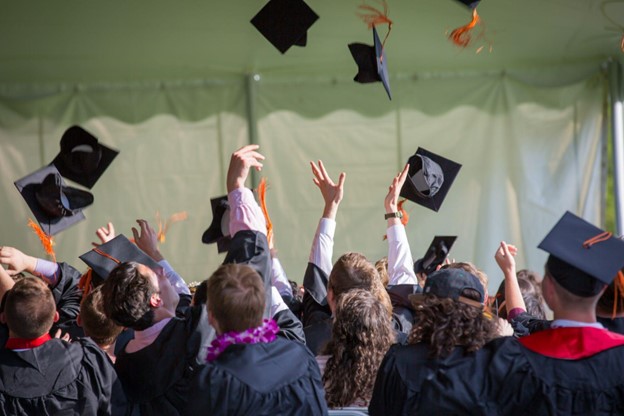 Moving to a new house can be a big step, especially for families with teenagers […]
Read Article