Davids & DeLaat's Buyer Advantage
Whether it's your first time buying a home or you've done it before, it's crucial to have a team of experienced professionals to guide you along the way. Choosing the right Niagara REALTOR® to represent you in this transaction is your first step toward success!
Find My Home
What should you look for in an agent? Ask yourself:
Are they proactive?
Do they understand market trends?
Are they quick with their response times?
Are they focused on you and your needs?
Will they go above and beyond to meet those needs?
Will they exceed your expectations?
With the Davids & DeLaat Team, the answers are always yes!
Service. Efficiency. Effectiveness.
We average 8 times the transactions of the average REALTOR®. Let us help you find the home of your dreams.
Not only is the landscape of the Niagara Region changing, but so is the reputation and the homebuyer. People are realizing what we always knew, there is no better place to live than Niagara. As your Real Estate Agent, we will be with you every step of the way, answering every question and anticipating challenges you may not see. We are honest advisors and have earned our high client retention rate because we genuinely love real estate and always go above and beyond the call of duty. With an understanding and in-depth experience with the family, investment, commercial and luxury market, we believe in placing our clients with the perfect property to suit their budget and needs.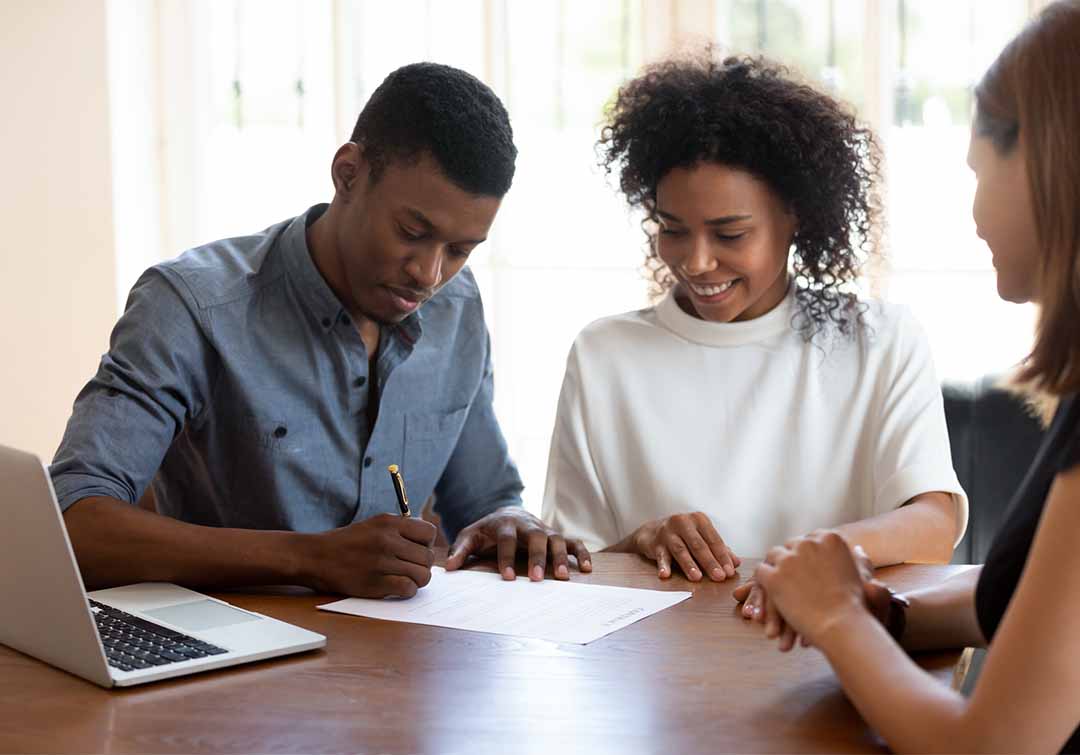 What Our Clients Say
At Davids & DeLaat, our clients' satisfaction comes first. Whether you're buying or selling a home, we work tirelessly to ensure your individual needs and desires are met. Our love for real estate is apparent through our high client retention rate and our glowing reviews, found below.
Our recent experience with Shawn DeLaat was nothing short of inspirational. We bought and sold in 14 days!! We had noticed that Shawn had been very successful in our neighbourhood over the past year, so decided to call him for an appraisal of our property. From the first meeting we knew we had the right Real Estate Professional. Presentation, market knowledge, communication, listening skills and professionalism were all abundant. Shawn and his assistant Spencer were a pleasure to work with. We wouldn't think of using anyone else in the future!
Contact Us Ask a Question
"*" indicates required fields