List Your Home with Niagara's #1 Real Estate Team
Discover the Davids & DeLaat Difference!
Selling a home is about more than putting a sign on the lawn. Our ability to market and create demand for a property is as impressive as it is fast. Davids & DeLaat will take the guesswork out of your sale by ensuring that your home receives the attention it deserves and is sold quickly and for the most competitive market value.
Sell My Home
Timing is Critical
Davids & DeLaat will outline your home's sale strategy. We creatively and successfully market properties, ensuring that your property will appeal to, and be seen by, more buyers. We are skilled, proactive communicators who respond quickly because we recognize the tangible value of time as it pertains to the sale of your home.
We are experienced in selling homes in the Niagara Region because we have grown up here, built our careers here and are raising our families here. We are the #1  Niagara Region's Real Estate Agent Team because we know what Home Buyers are looking for and what Home Sellers need.
Maximize Your Property's Exposure
As the Niagara Region's housing market expands, Davids & DeLaat are evolving with it. Numerous out-of-town buyers are pouring in and we are jumping ahead of the curve to ensure our marketing is reaching the new Niagara Region Realtors, buyer and investor. We've extended our reach to proactively market not only in Toronto and across Canada, but overseas as well.
Book a Free Home Evaluation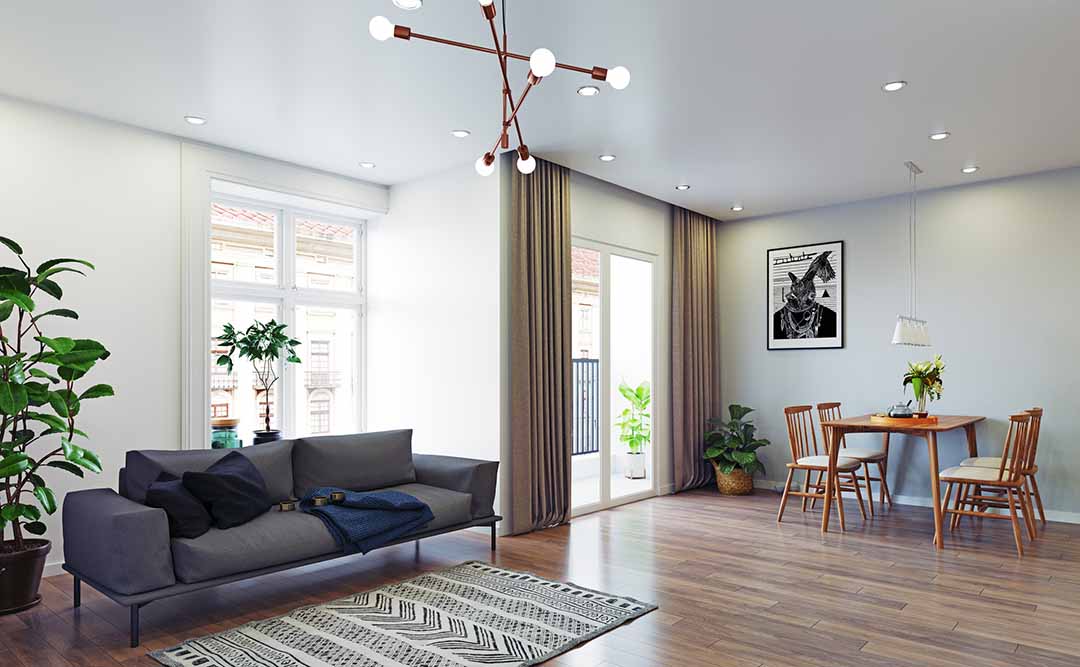 What Our Clients Say
At Davids & DeLaat, our clients' satisfaction comes first. Whether you're buying or selling a home, we work tirelessly to ensure your individual needs and desires are met. Our love for real estate is apparent through our high client retention rate and our glowing reviews, found below.
Our recent experience with Shawn DeLaat was nothing short of inspirational. We bought and sold in 14 days!! We had noticed that Shawn had been very successful in our neighbourhood over the past year, so decided to call him for an appraisal of our property. From the first meeting we knew we had the right Real Estate Professional. Presentation, market knowledge, communication, listening skills and professionalism were all abundant. Shawn and his assistant Spencer were a pleasure to work with. We wouldn't think of using anyone else in the future!
Contact Us Ask a Question
"*" indicates required fields