Join the Davids & DeLaat Team as a Real Estate Sales Representative
Are you an ambitious real estate agent looking for an opportunity to start, grow or enhance your real estate career? We could be looking for you! 
At Davids & DeLaat, client satisfaction is our top priority. We operate from a place of honesty, client centricity and we always go above and beyond, nurturing long-lasting, often lifelong relationships. We truly believe that this real honest, real friendly approach to real estate is what helped make us the #1 performing Niagara Region real estate team over the last few years.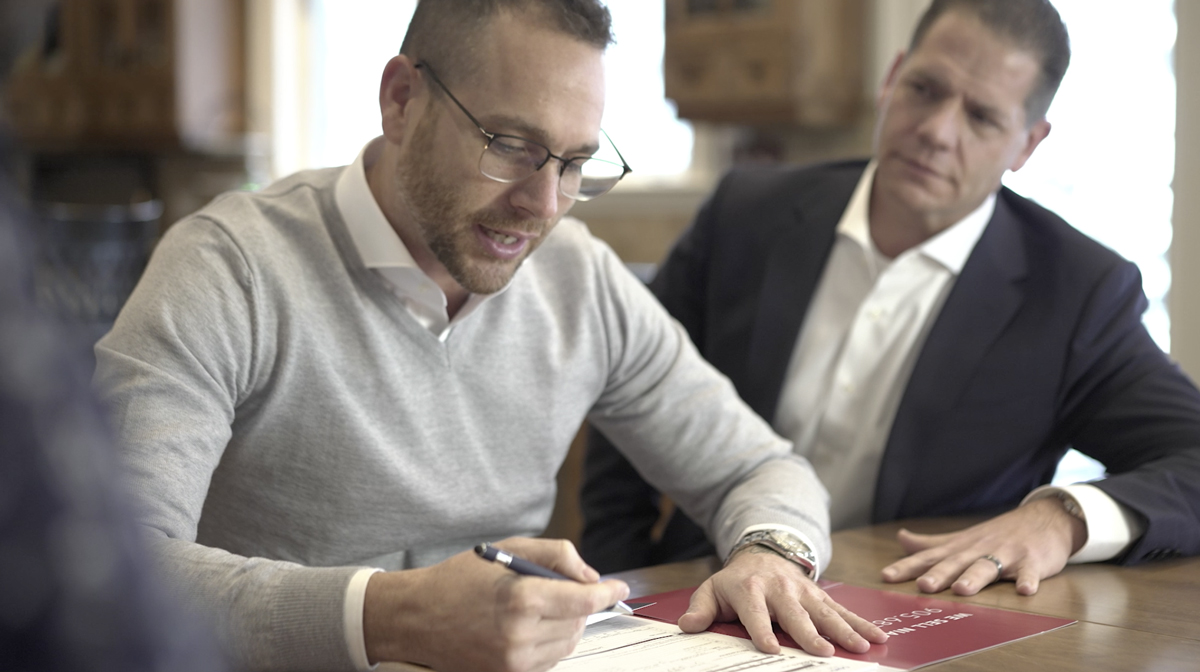 What's In It For You?
Led by award winning Niagara real estate experts Shawn DeLaat and Terence Davids, you'll have the opportunity to work in a team environment, leveraging the collective experience of team leads and other successful team members. You'll get to take part in regular team meetings to discuss market challenges, strategies, and opportunities for growth.
We provide quality leads for our agents to nurture and grow your client list, assistance with contracts as well as training to mature and hone your real estate skills.
Our in-house Director of Sales will coach you in sales execution and ensure you're on track for success. Our in-house marketing team will help you grow your personal real estate brand both off and online, ensuring you reach as many people as possible with your advertising and content strategies.
Our comprehensive onboarding process will provide you with all the necessary tools and support you'll need to get started including access to our CRM to manage your leads and keep in touch with your clients as well as marketing materials to promote yourself.
Key Qualifications
Customer-focused and dedicated to delivering high quality service
Self-starter with a high degree of self-confidence and motivation
Professionally polished with strong oral and written communication skills
Job Type: Commission
Licence/Certification:
Real Estate license OR enrolled in Real Estate Salesperson course at Humber OR intent to enroll in Real Estate Salesperson course at Humber.
APPLY TODAY