The Davids & DeLaat Scholarship
The Davids & DeLaat team are actively recruiting the best talent Niagara has to offer and if you've always wanted a career in real estate but just haven't taken the leap, today could be your lucky day!
The ins and outs of real estate can be learned both in the classroom and on the job. What we're looking for is a specific type of person who wants to join our team to grow their career from the ground up, learning from Niagara's top Realtors; Someone who fits our real honest, real friendly, client-centric mantra in every way and thrives in a fast paced, team oriented environment.
The successful candidate will receive a full scholarship to Humber College to complete the Real Estate Salesperson Course, and upon completion, be considered to join the Davids & DeLaat Real Estate Team at RE/MAX Niagara Realty in St. Catharines.
HOW TO APPLY
Submit the following to careers@davidsdelaat.com just like you would for any other job application. Be sure to title the email Scholarship.
Resume & Cover Letter, include any experience you have that you think would be beneficial to a career in real estate.
In 500 words or less, tell us why you would be the best candidate to join Davids & DeLaat, and what this opportunity would mean for you.
Application Deadline: December 15th, 2021 @ 11:59pm EST
Selection Date: December 27, 2021
Apply Today!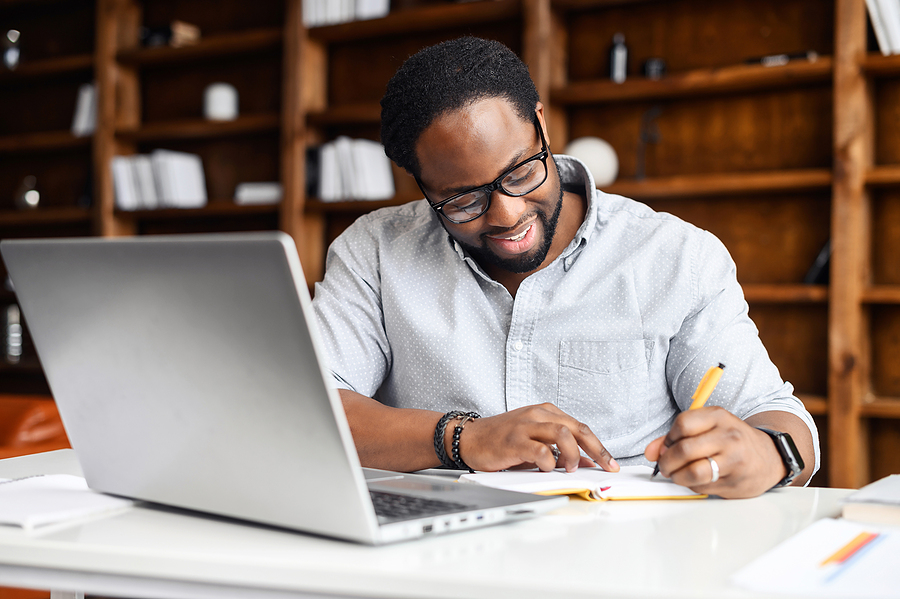 ——
Davids & DeLaat will cover the cost of the Real Estate course offered through Humber college to a maximum of $4160.00. The tuition covers all 5 courses however it will not cover the $100 fee to retake the four mandatory exams. Tuition will be paid directly to Humber College prior to start of course: there is no cash value. Any additional expenses incurred by the student over and above the aforementioned tuition is the sole responsibility of the student. If the student withdraws or does not complete the course they will be responsible to reimburse Davids & DeLaat for the full amount of the tuition paid, up to $4160.00. Upon course completion the candidate will agree to join the Davids & DeLaat team. The candidate will agree to remain on the team for a minimum of 1 year; if they elect to leave the team prior to 1 year they will reimburse Davids & DeLaat for the full amount of tuition of $4160.00. Davids & DeLaat reserves the right to remove the candidate from the team at any time. This scholarship is open to citizens and permanent residents of Canada only. 
Please direct any questions about this Scholarship to careers@davidsdelaat.com