Village Estates
Make Your Move to Nature.
Limited collection of exclusive luxury homes starting at $1.5 Million
Ready to Escape to an Idyllic Small Town Community?
Abandon crowded, busy urban living
Experience picture window views of old-growth woodland NOW
Embrace country living with the conveniences of small-town amenities

Nestling Houses in Nature
The team at Saw Custom Homes has put extensive effort into preserving the natural woodlot setting to offer 13 premium estate lots to those who truly appreciate an established neighbourhood feel with the comforts of a meticulously crafted luxury home. This one-of-a-kind development will hold host to one-of-a-kind homes, each thoughtfully planned by our team, to complement each other and their setting.
Luxurious Finishes
Bathroom Features
Tiled Built-In Bath
All of our homes main bath feature a tub with tile surround and premium Kohler or Riobel fixtures
In-Floor Heating
Tiled shower stalls in the Primary Ensuite with in-floor heating and separate water closets for extra privacy
Digital Controls
Primary Ensuite's include digital controlled showers, and in-floor heat
Interior
Cabinet Under Lighting
Small details like cabinet underlighting is just a glimpse into not only the stunning appearance of our homes but the functionality of them as well
Premium Kitchen and Bathroom Fixtures
Having quality fixtures within a home is often an add-on however we believe in providing fixtures that will stand the test of time and be a standard item within your SAW Custom home
Natural Stone Counter-Tops
Whether it be Granite or Quartz, a hard natural stone will last no matter whose cooking in the kitchen.
Kitchen Essentials
Maple-Veneer Cabinetry
Not only will all of our homes have custom built cabinetry but also the highest quality of materials
Built-In Organizers
Nothing worse in a kitchen than opening your cupboards and everything falling out. Functionality of our homes is top of our priority list.
Garbage Storage
An essential for keeping a clean and organized kitchen
Exterior
Occasional Essentials
Exterior lighting is often over looked on new builds, not only do we include exterior outlets and water spouts that you will be able to utilize from move in day, but also include soffit outlets that will keep the holidays cheerful (and extension cord free)
Landscape
Beautiful on the inside and out. Going the extra mile and including landscaping in a new home was a must for us at SAW Custom Homes. All of our homes will come with walkways, flower beds and porches.
Garage Door Opener
Battery Back-up garage door openers with automatic lights come standard with all of our homes. Included is motion sensing alarm system and exterior keypad entry.
Unique Architectural Designs
Authentic Exterior Details
From Timber accents to Live Dormers, the exterior detailing of each home accents the landscape and adds functionality to the home
Unique Designs
Each home is designed with intent for each lot. Our community is growing and we want to make sure that our homes will stand out for years to come
9′ Ceilings in Basements
Basements that do not feel like basements. With 9′ foot ceilings, and large windows the possibilities are endless. We offer the option to finish the basements to each buyers specifications.
Discover the 13 Estate Lots
As an architecturally controlled development, Village Estates' 13 Lots are safeguarded from unauthorized future building and safely nestled into lush woodland and green space to create a picturesque backdrop for years to come.
The development lands back onto a Municipal Park filled with an abundance of mature pin oak and silver maple trees.
About Saw Custom Homes
Founded in 2018, SAW Custom Homes serves the Niagara Region. We specialize in luxury residential construction and small commercial projects. Our team brings together over 30 years of construction and design experience to offer our clients the luxury home of their dreams. All design and construction is managed in-house at our office in Wainfleet, Ontario.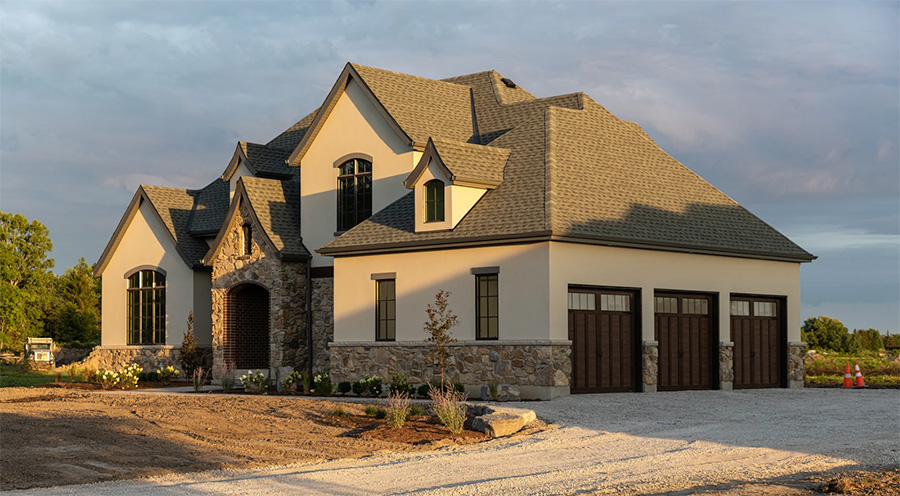 Davids & Delaat Niagara Region's #1 Real Estate Team
Discover the Davids & DeLaat difference today. Our proven local expertise combined with our focus on 5STAR customer service sets us apart from the pack. We make it our mission to be with you every step of the way, answering every question and anticipating challenges you may not see. Above anything else, our #1 priority and focus is to keep your best interests at heart.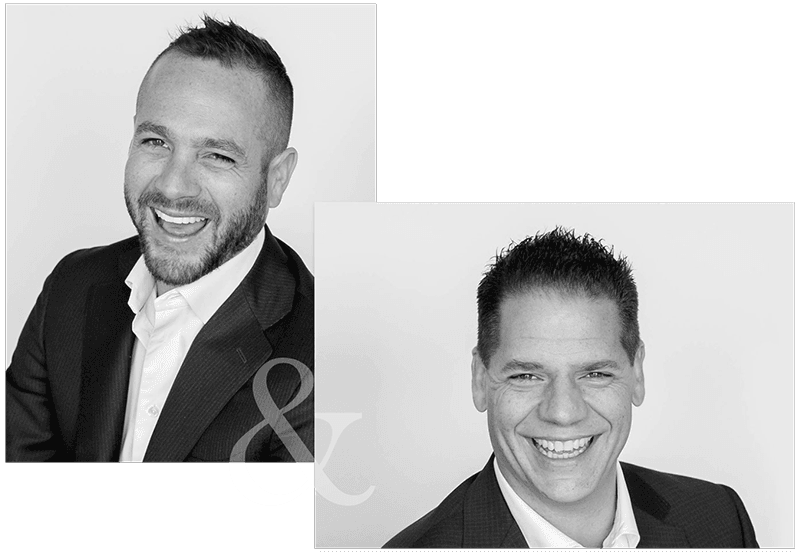 Contact Us Ask a Question
"*" indicates required fields